MSE WALLS, HIGHWAYS, AND HEAVY CIVIL
If you need a preferred contractor for MSE walls, large highway projects or logistically complex heavy civil projects, Martushev is your solution.
SERVICE INFORMATION
Building critical infrastructure can take a lot of planning and a lot of skills to make sure the plan is followed. Whether you need to put MSE walls in place to keep workers and the public safe, a large highway project completed, or someone to finish your heavy civil project, our team is your solution.
Preferred Full Service Contractor
Large heavy civil, highway and MSE wall projects can carry a host of logistical challenges that have the ability to create problems for less experienced contractors and lead to project delays and budget issues. This is where our unparalleled project team and expert level field staff come together to create the most efficient system available. Contact us today to find out more about how we can make your project as efficient as possible.
Experience with projects up to $50 million.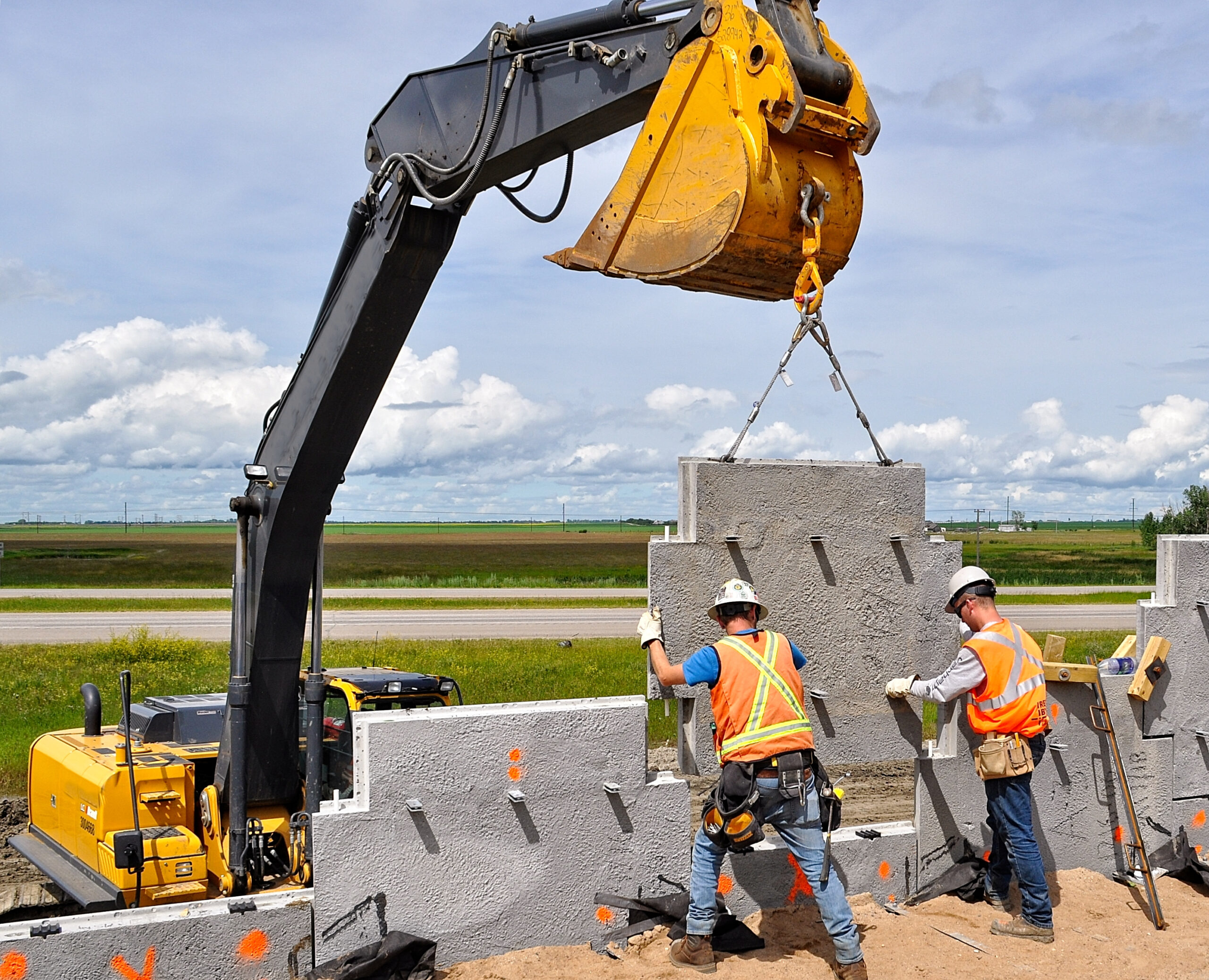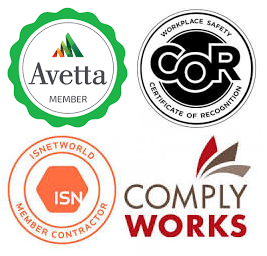 Being family owned and operated, Martushev values family above all, and to Martushev, our employees are our family. We believe the right employees are the key to success and come together to create a team that can handle seemingly impossible tasks. We know that anyone can buy equipment and follow processes to complete projects, but it's our team that produces the incredible results our clients deserve.
FREE QUOTE
For project request and general inquiries, please fill out the form below. We'll respond as soon as possible.