Unstable slopes pose a dangerous risk to a job site, and mitigating these risks can take some careful planning an execution.
SERVICE INFORMATION
Careful planning and execution of slope stabilization can protect a job site from the hazards of sliding material and promote a safety first worksite.
Slope Stabilization Experts
A variety of situations can create the need for slope stabilization on a job site. Whether you are dealing with large topsoil piles in high risk areas, or underground works, slope stabilization is the key to a safe work space. Contact us today with the planned details or an emergency slope stabilization project and our slope stabilization division will help you out.
Experienced project management team.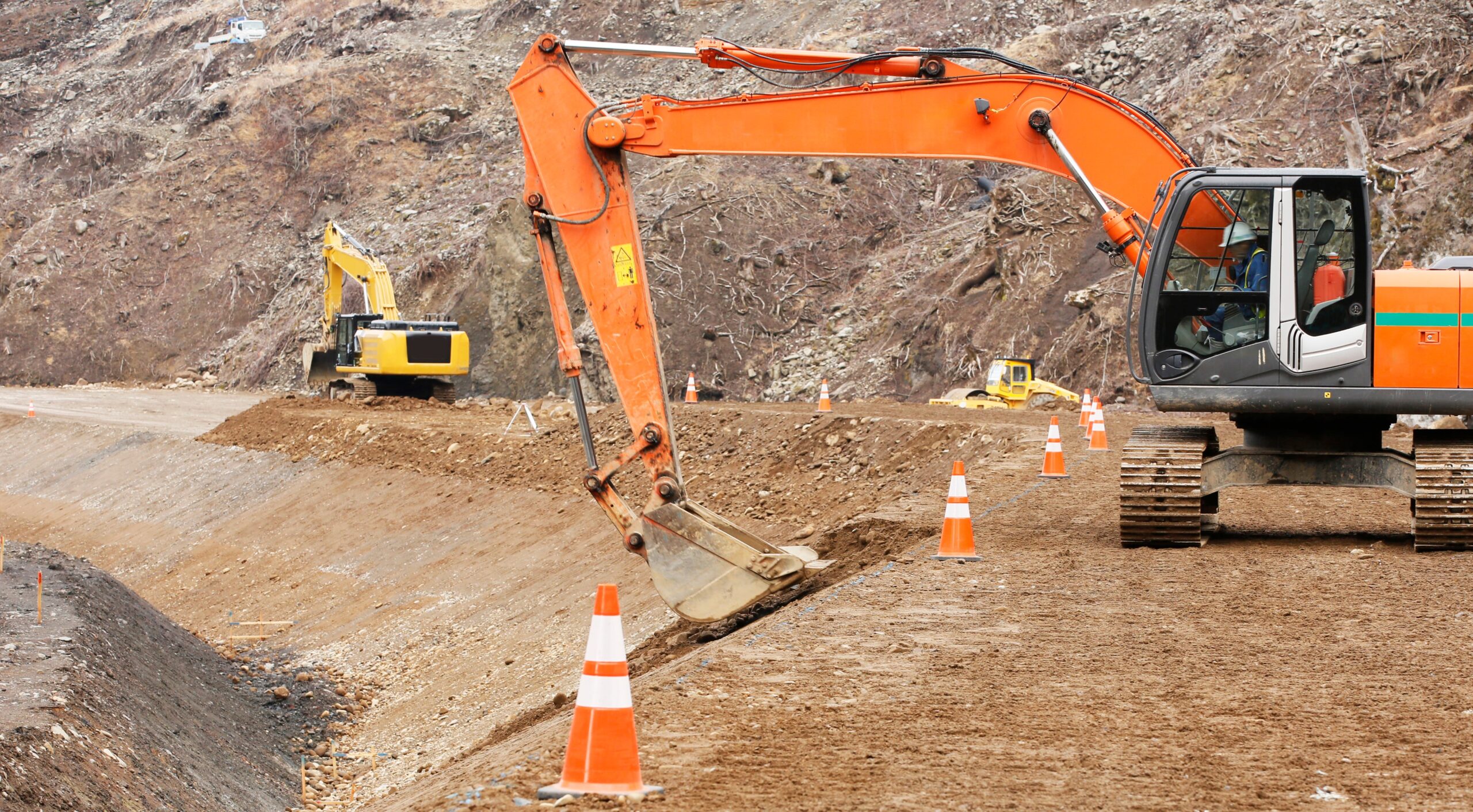 Being family owned and operated, Martushev values family above all, and to Martushev, our employees are our family. We believe the right employees are the key to success and come together to create a team that can handle seemingly impossible tasks. We know that anyone can buy equipment and follow processes to complete projects, but it's our team that produces the incredible results our clients deserve.
FREE QUOTE
For project request and general inquiries, please fill out the form below. We'll respond as soon as possible.